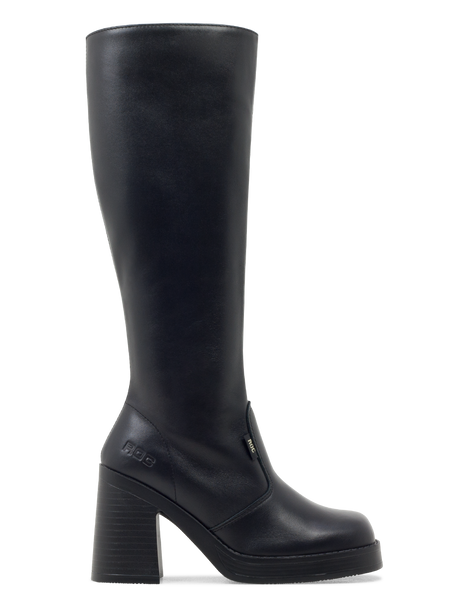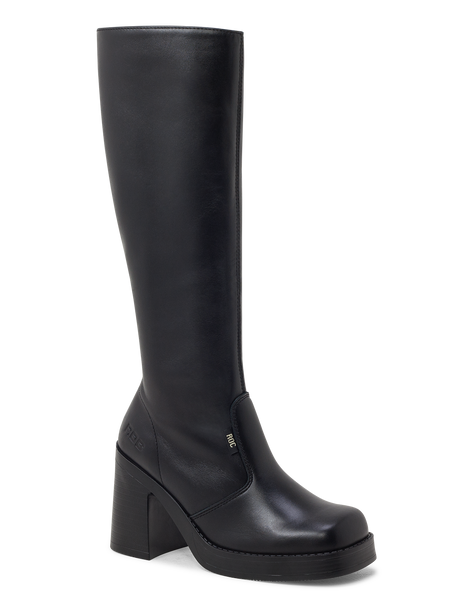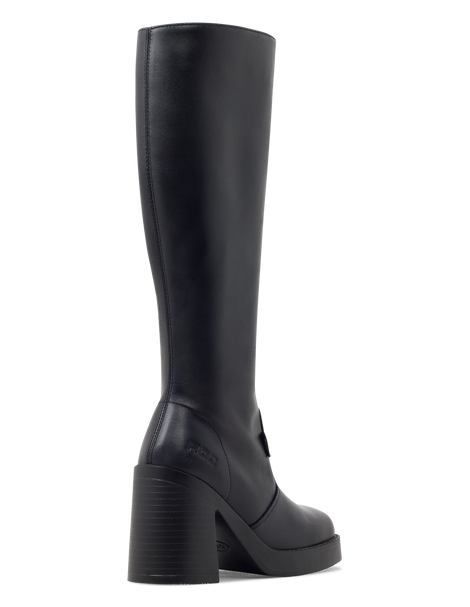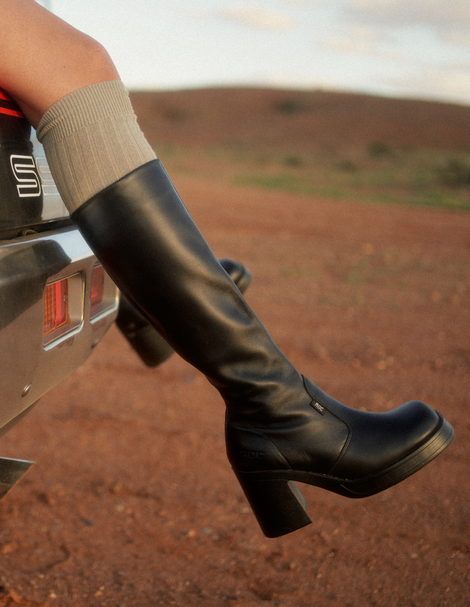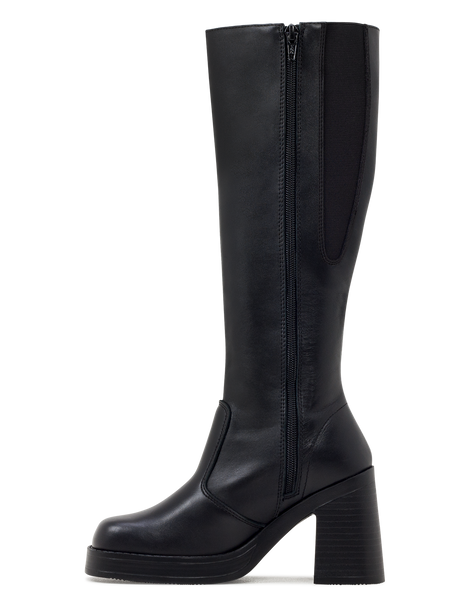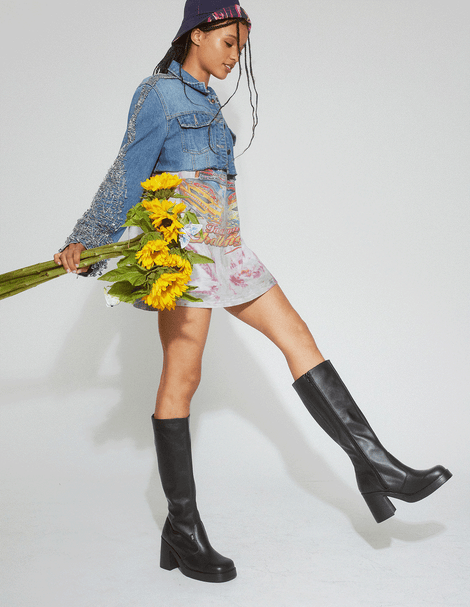 IDAHO
Product Details
Shipping & Returns

Free Express Shipping on all AU & NZ Orders.

Next Day Delivery: Available in Australian metro areas only when ordered before 12pm Monday - Friday.

View our full shipping and delivery policy here.

At ROC Boots, our aim is to make sure you are completely happy with your purchase. Please read our returns policy for the return options available based on your location.
Reviews
Quality
Rated 4.0 on a scale of 1 to 5
Fit
Rated -1.0 on a scale of minus 2 to 2
If the shoe fits!

Lovely shape, appears to be of really great quality - looking fwd to wearing these in. Almost didn't purchase but so glad I did. Main reserve I had was how my calves are quite muscly. I'm usually a size 38 but sized up to 39 as recommended and after some stretching around - the boots fit my mega muscly 40cm hiking calves!! Look - it was a bit snug and it wasn't easy the first time but because they're leather, they will stretch with wear. Glad I made the purchase, looking forward to more in future.

Quality

Rated 4.0 on a scale of 1 to 5

Fit

Rated -1.0 on a scale of minus 2 to 2

Olivia C.

Verified Reviewer

10/10 do recommend

I love these boots!!! Initially I was iffy as to whether to buy them or not as they're quite expensive but I've now worn them so often that I can't see my closet without them. Comfy, warm and flattering, the perfect heeled boot.

Bridget M.

Verified Reviewer

Very nice

Amazing quality and a beautiful boot. For me I cannot praise these boots enough, they are to die for. However I can see how the slim opening could be an issue; I am 5'5 and 60ishkg and these are very snug, please consider before purchasing as I could imagine that being a great deterent for loving them. Perhaps ROC should make a wide fit style with a greater, more inclusive opening because these boots are amazing and I want everyone to be able to enjoy. All in all I am very please not only with the boot but the service I received when purchasing. I would definitely consider purchasing another colourway or style in the future!

Tight on the calves

These boots are super cute but I can barely zip them up my calves even with no socks. I'm a pretty small person (5 foot 4 & 120 lbs) and don't have super muscular calves or anything. I know they'll probably stretch out a bit with wear, but other than that I love them!
Reviews Loaded
Reviews Added
Free express delivery for all AUS and NZ orders